Services
The real value I can bring to the table:
Working with me you get a partner, someone who not only wants to get the work done but wants to do it in a connected way that everyone's hearts are considered along the way. When you succeed, I succeed. If you are interested in specifics, like I am, below is a list of skills that I have performed in my career.
Bookkeeping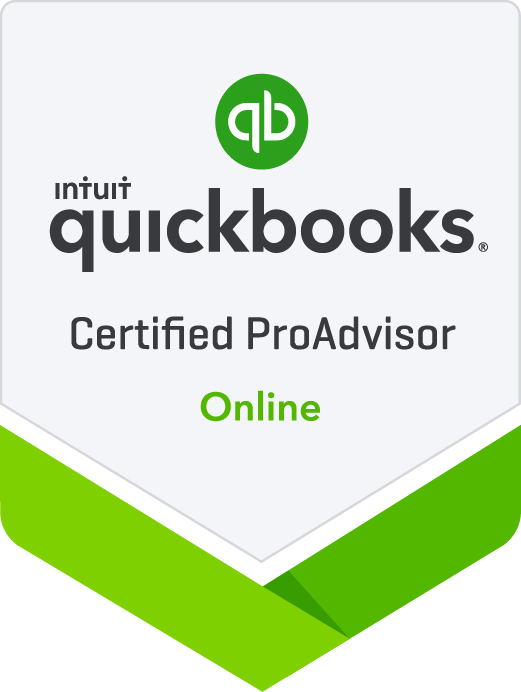 Serene bookkeeping
Budgets
Reporting
Expense tracking
Infusionsoft
Automate the Routine to make room for What Matters
Automate Processes!

New Application Implementation- branding, list importation, dashboard setup, template creation
Ecommerce – products, discounts, payment plans, branding, merchant processor setup
Campaign Builder- web forms, tasks, internal forms- This is the "Brain" of Infusionsoft.
CRM- list management, tagging and segmentation
Email Marketing- newsletters, templates, and broadcasts
Monthly reporting
Productivity
Explore and Discover new paths to online efficiency
Cloud based collaboration tool- Working with me you get invited into my premium project management account.
Electronic scheduling of your clients
Google Apps for Business- email clean-up, speed-up. Let's get you fully moved into your email and decorate the room with your stuff.
Client Relations
Monitor a support@xyz.com email address and reply to commonly asked questions.
Respond to Common Product Questions & Troubleshooting.
Everyone always has a question about Upcoming Events. To avoid having the life drained out of you develop an FAQ.
Common Consultation Questions.  I can work with you to come up with your  "Top 10" to send out as needed.
Blog & Newsletter  Management
Plan, schedule and publish a newsletter on time
Post featured article to your blog
Stats- What's working and what's not? E-zine opens and click-throughs
Day-to-Day Administrative Tasks
I manage client's calendars, appointments, customer service, help desk, etc.
Research – Explore and Navigate
 New tips and techniques
What do you want to know how to do?
Any soup-to-nuts project  you can think of. Fly it by me and I'll see if I can help.
How I work and how to get started
If you are interested in working with me, contact me via email, and let me know what you are struggling with. I'll send you a link to my online calendar to schedule a free 30-minute consult call. To make the most of our time together, I ask that you complete a quick questionnaire about your situation and current online tools in use.
My clients and former colleagues have said some very nice things about me. >>Click here<< to read my history and some testimonials. Makes me blush.